Thank you to
Amanda @ Running With Spoons for this Thinking Out Loud link up! I missed it last week which ruins my TOL streak... *sniff sniff*. Anyway, glad to be linking up again this week!
1. I am 31. I will be 32 in July.
Every summer, I have the same problem when buying shorts. How short is
too
short? I don't want to look dowdy, but I also don't want to look like someone who forgot to put pants on... which is what most teenage girls look like during the summer. Their shorts barely cover their ass cheeks. I'm very comfortable wearing short shorts. I know they look fine on me. But... am I too
old?
When must I stop!?
2. 28 more days of work until SUMMER VACATION!
Summer vacation plans: Take my
ACE certification exam
, spend
9 wonderful days in Hawaii
, and reconnect with friends who I do not make enough time for during the school year. You know who you are.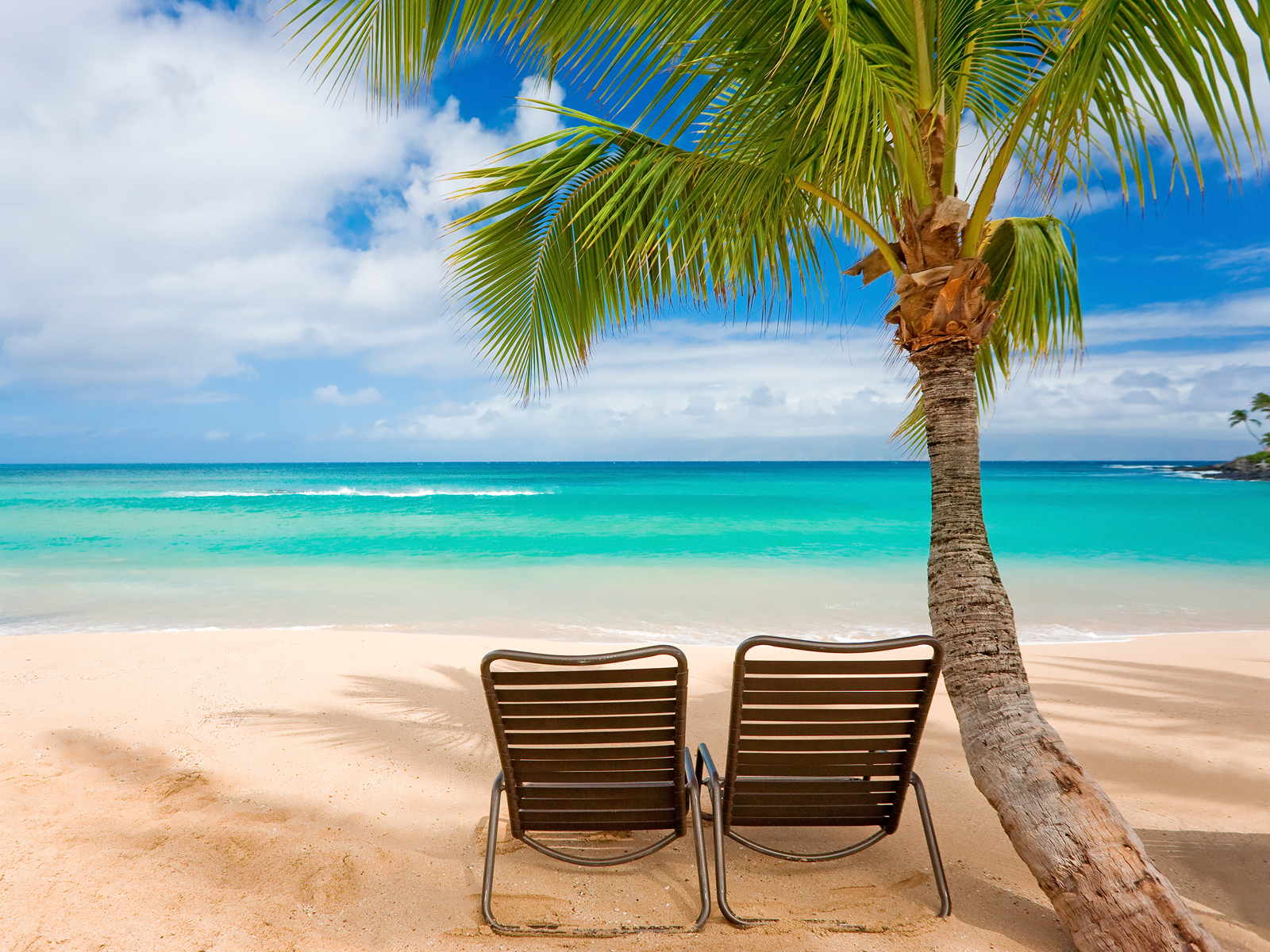 3. When I was in Boston and the ensuing days, I had zero time to read and comment on blogs.
I barely had time to reply to comments on my own blog. I think I am caught up now, but I do not like that I felt like I
had
to keep up with reading, commenting, and replying. I should be able to take a few days off here and there without the guilt.
4. I have been sick since Sunday.
What have I done to deserve this? Sore throat, runny nose, cough, headache, and chills. No fever. It's not strep. There was absolutely no way I could take a day off this week... which hasn't helped me get any better. My students are approaching their spring concert and our rehearsals this week were extremely important.
Scotch and generic Cheezits are my meds. Three nights in a row!
Jelly is trying to nurse me back to health.
5. I saw this on Facebook last night and I just had to share it with you.
If you get it, you are of my generation!
So how do you know if someone is too old for short shorts?
Do you have off during the summers?
Are you able to take a few days off from blogging without worrying about "keeping up?