I recently celebrated my 300th blog post! I can't believe I had 300 things to say. My blog started back in June of 2013. Since then, I have blogged every day. I am pretty proud of that! I would like to keep that up, as long as I have something worthwhile to post. I don't want to just post crap for the sake of saying,
"I blog every day."
It is interesting to look at the stats of my blog. I most like to see how many page views certain topics get. Would you believe it if I told you that a post dedicated to my cats gets a lot more views than a normal post? Yay, Christmas and Jelly!
Something else that is fun to look at are the search keywords people use to find my site. Most of them are just people typing in "Meg Go Run" but some of them are pretty amusing!
Here are a few....
"I literally unfriended all people wh..."
AND THEN IT CUT OFF! Oh come on, I am dying to know the end of that sentence! I wrote about unfriending
here
.
"My cat is meowing like a psychopath"
Haha that's because of
this post
.
"Planet fitness rants"
Oh I have so many posts on Planet Fitness!
"Dr. Phil has a guest who did som..."
Again, COME ON! What did the rest of that say????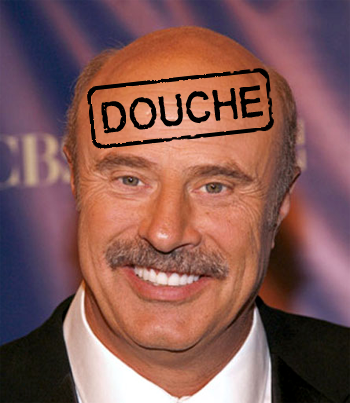 "Physical therapy sucks"
I am so proud of this one. I wrote about how bad PT sucks
here
.
"I hate rest days"
Oh yeah, I
love
complaining about rest days! Actually, I took two this week, so I think I am starting to embrace them!
"Hot mess compression socks"
Because I wrote about compression socks and ugly running clothes I wear!
Tell me some funny search keywords that brought people to your blog!
What types of posts generate the most views on your blog?